Import to
European Union
Goods entering the Customs area of the EU from a non-EU country are subject to a number of rules. The main rule is that these goods ...
more

Export to
Asian Market
If you export goods, you will also be dealing with Customs. For Community goods leaving the EU customs territory, you must complete ...
more
Our Team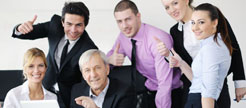 You can find our offices in the Netherlands, China and Hong kong.
The people in AMSMA GROUP BV has a strong network to Asian and European market for baby products, food, maternity products and electronics ...
more
Our warehousing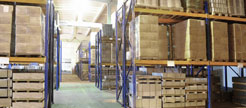 Secured warehouse is so important for us to store the goods.
Our warehouses are located in Germany, the Netherlands, France, UK, Hong Kong and Chengdu in China. These are strictly chosen and arranged...
more