Headquarter in the Netherlands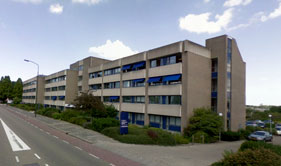 Our headquarter was established in the centre of Europe. To set up our headquarter, we chose the Netherlands which is famous for trading and doing business. Since 2010 we have been developing very successfully and expanding our team into Asia and American regions. Through our offices in China, Hong Kong and North America we are playing a very important role in these three major markets worldwide.
Asia, Europe and North America have the busiest market over the world which we are currently focusing on.Through our global offices we help our customers with purchasing and importing products from Europe to China and Hong kong, and from Chengdu and Hong kong to Europe and North America.
Most of our customers request us to help them to purchase best product for best price. However it is incredibly difficult to find such product. Fortunately, thanks to our strong network and our huge buying-power, we could manage to negotiate for the best price ever and best products. Together with our best logistic partners we could deliver the purchased products to our customer within 2-3 working days in the regions of Asia, Europe and North America.
How We Work
To find the right product in a short period is very difficult, or it would cost you so much more than your budget even if you find it in the end. We are working very close to our suppliers and customers in order to build up strong partnership with each other. This can save your time and cost. And it is our permanent mission. Along with this mission,our purpose is to help our customer to find the right product. And then to deliver it to our customer within 2-3 working days.
Customer could send us the order via email, we will help you to purchase the product with our strong network in Europe and Asia. No matter if it is the beer from Germany, tulip from the Netherlands, or wine from France; we can manage to bring you a cost-effective offer and you hardly refuse it.
Growth for import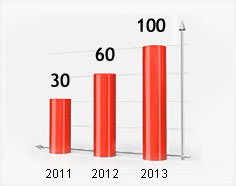 Learn how we grow so dramatically
Growth for export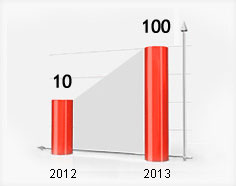 Find out more about our export growth
Purchase
Find all possible solutions and methods to save your time and cost.

Logistic
Check products and then deliver to our customer within 2-3 days.

Comments
Partnership with AMSMA does help us significantly when we try to find some certain products which are not available in our current market.
The cost of electronics is increasing all over the world, however AMSMA manages to keep same price for the same product. It saves us a lot.